Working life at TMM during Covid -19
Well, this has been a challenge to say the least. Not as big as a challenge as the hospitality industry has / is facing as we are able to keep trading which I am eternally grateful, for both our staff and our customers. But, a challenge we can and will happily work with in changing conditions.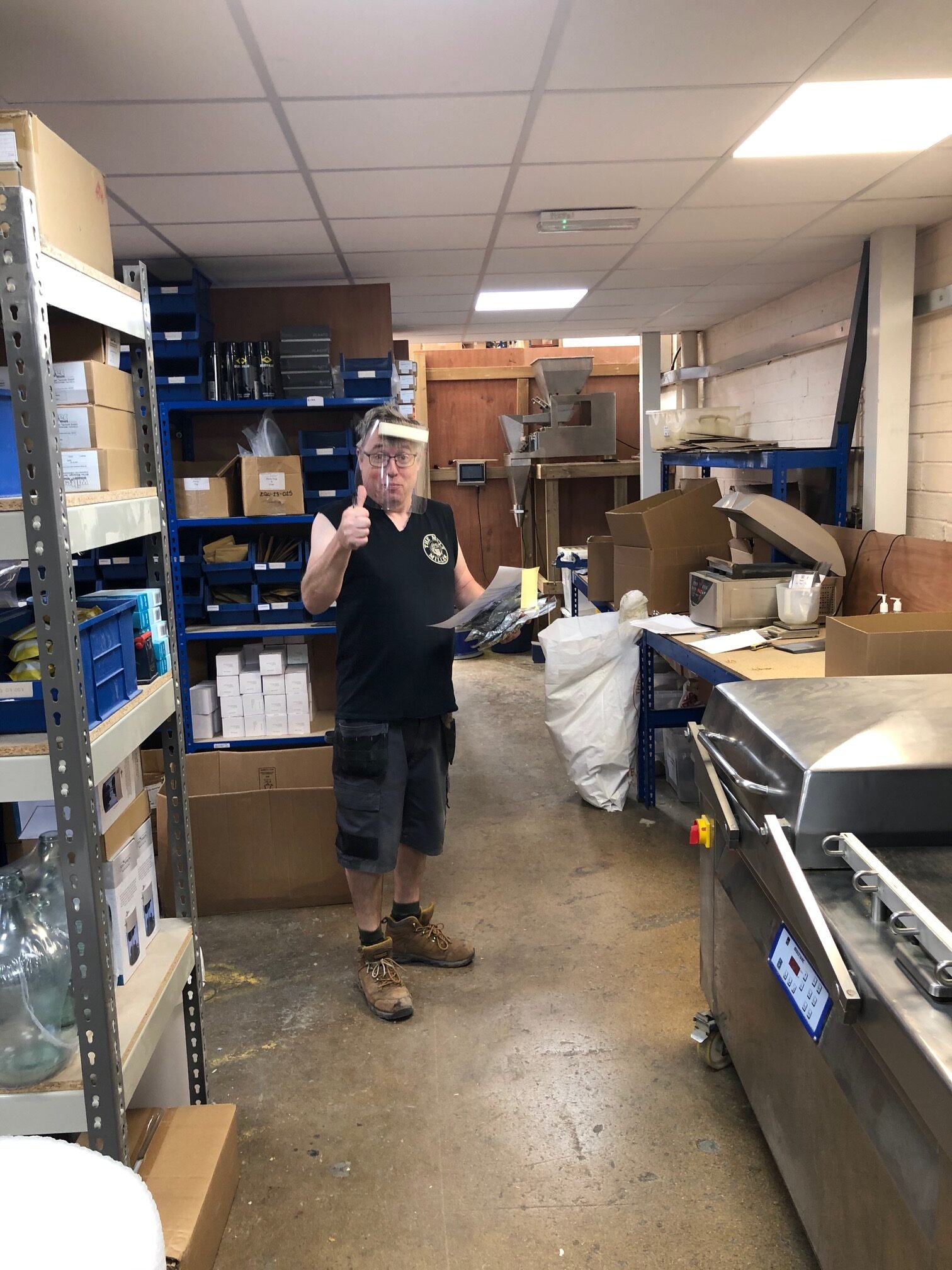 We have sourced 5000 masks and visors and have put up screens where face to face working can't be avoided. Staff are able to choose what type of PPE works best for them and what is most comfortable.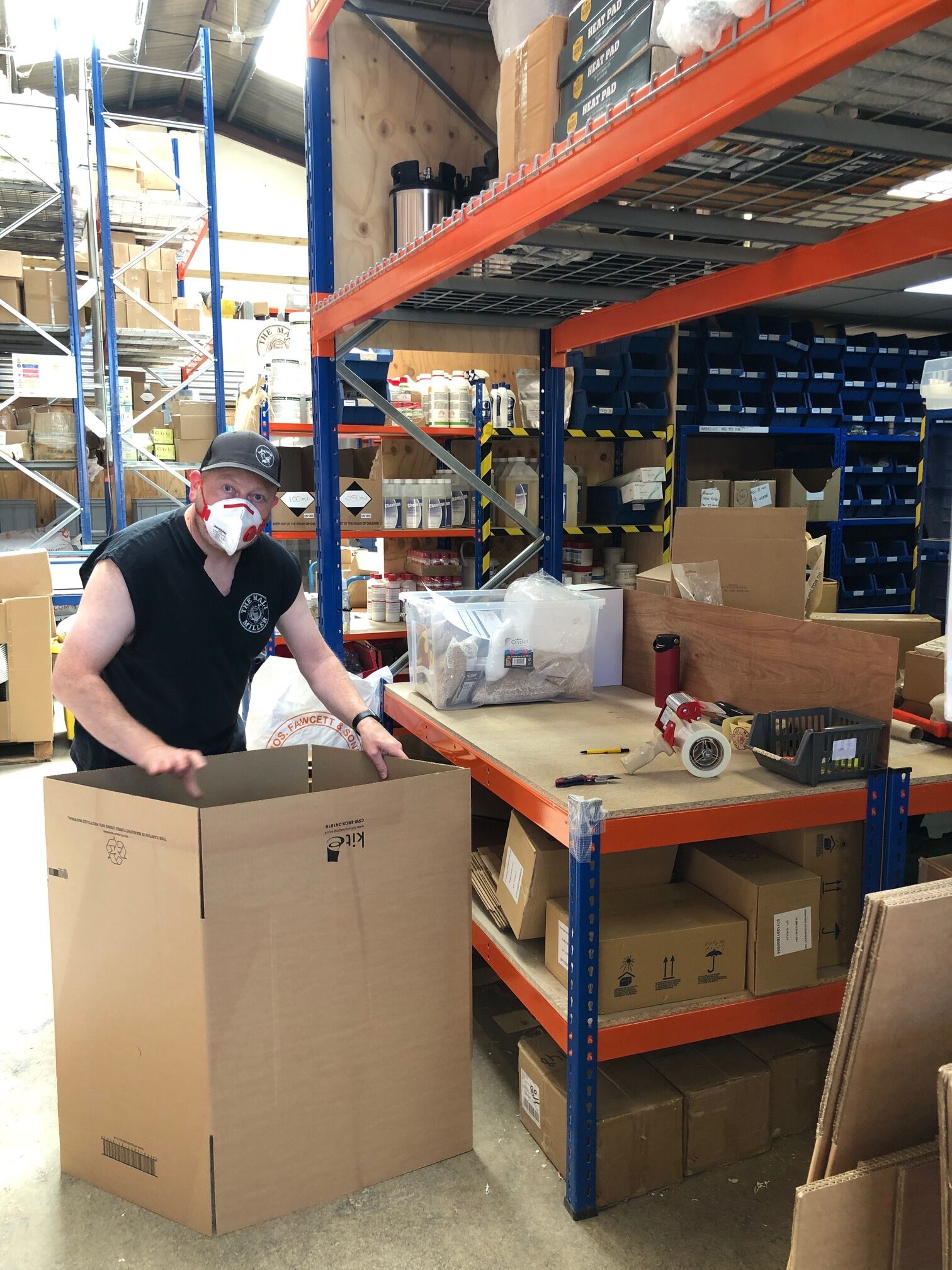 It is surprising how quickly one becomes used to working differently, masks, hand sanitisers, visors are all over the working and resting areas so that they are always to hand.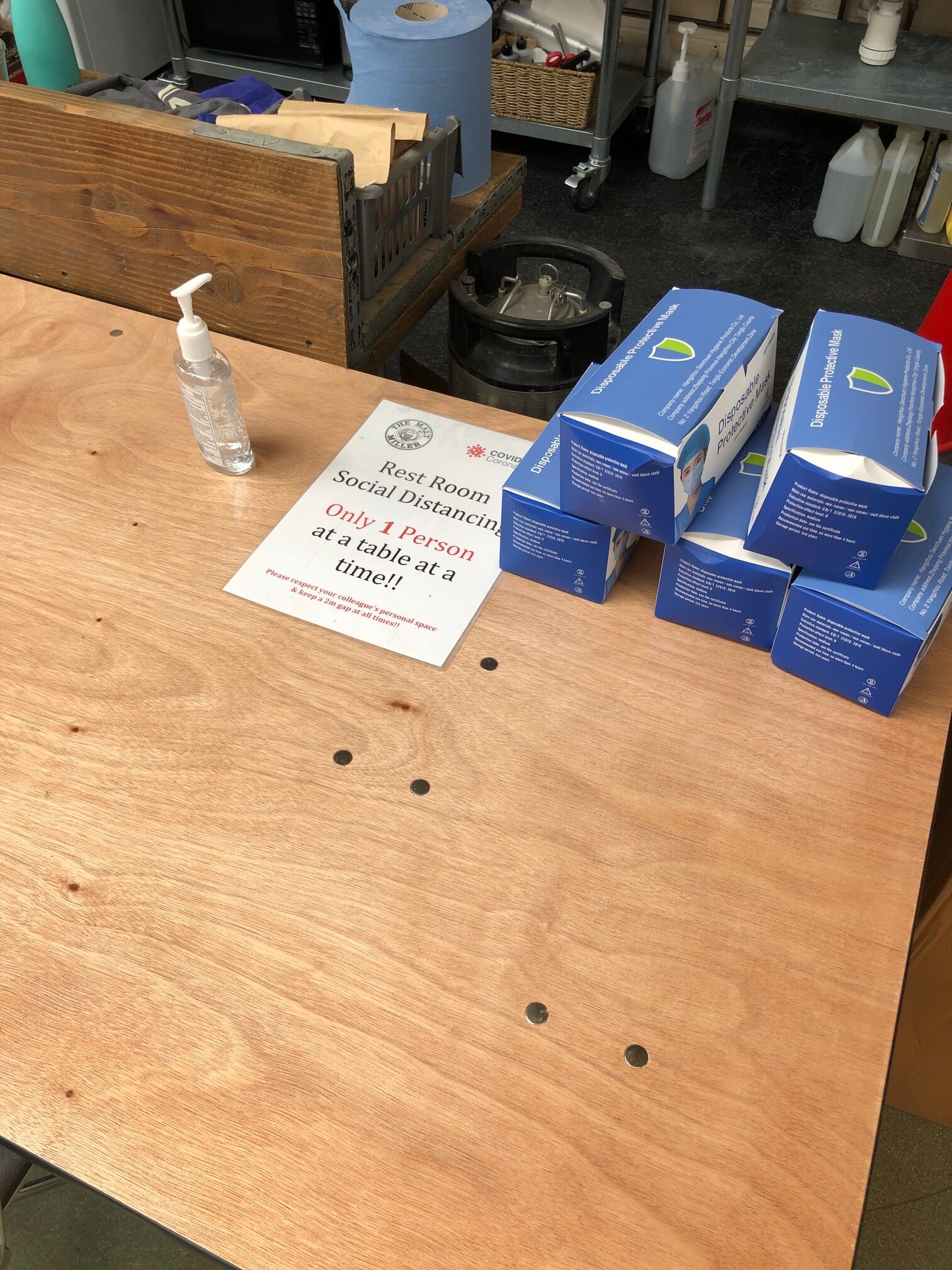 Keeping our staff not only safe but happy in their work is ultimately important for me, it has taken a long time to assemble the best team I have ever had the pleasure to work with so a big thanks to each of them.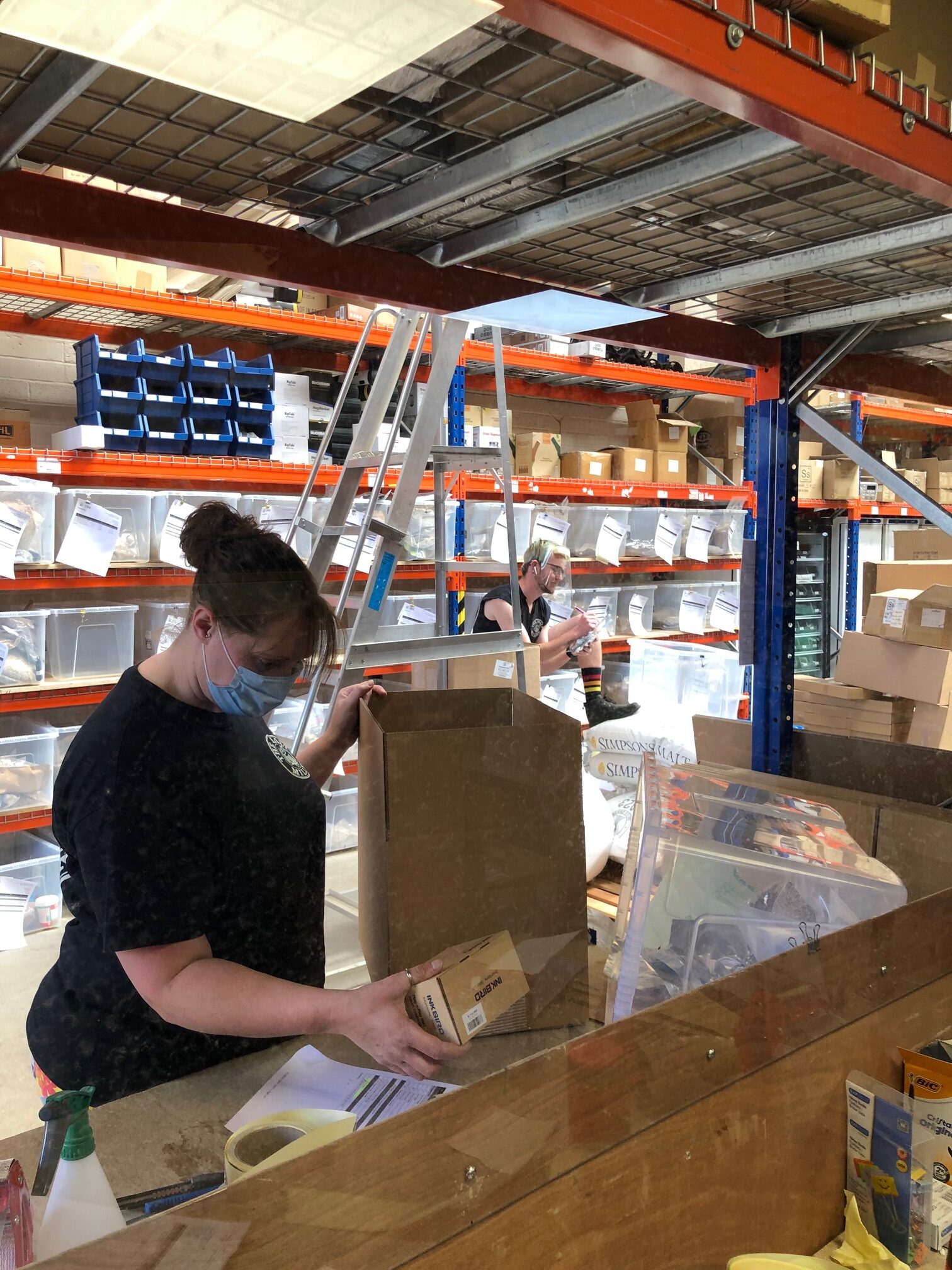 Customers have, and continue to be incredibly supportive. This allows us to source the very best ingredients and equipment available the world over and deliver them to our customers in best way possible. Cheers