Description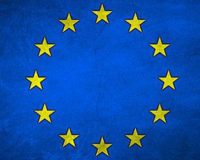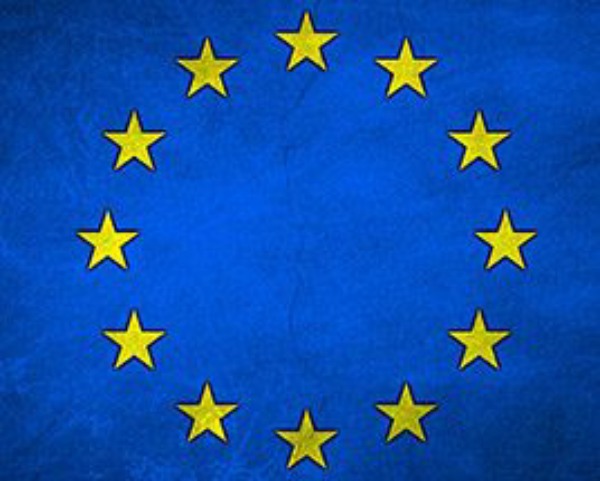 Aurora is like a supercharged Styrian Golding, it has an intense and pleasant hoppy aroma.
The following is taken from Beerlegends.com:-
Super Styrian Hops is a dual use hops with low to moderate alpha acid content ranging from 5.5%-9.5%. The alpha content is nearly double that of Styrian Golding Hops. The aroma, which is driven by very well balanced essential oils including farnesene, has a spicy yet pleasant hoppiness to it. Super Styrian is going to make a good hop from beginning to end of the brewing process, and is commonly mixed with other varieties.