Description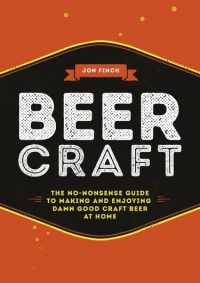 This is an ideal book for someone starting out brewing all grain recipes.
It will give you the basic information and confidence to brew fabulous beers using just a stock pot and mesh grain bag.
There are interviews with brewers telling their start up stories, also some very tasty food ideas to accompany your brews.
All the recipes in the book are available to buy as kits here