Description
Harvest: 2018
Alpha: 6.1%
Bramling Cross is a rather rare breed and is mostly available in the UK. First harvested in 1927 at Wye College its lineage is a cross between Golding and a wild Manitoban (Canadian) hop. It is considered well suited to cask conditioned recipes as well as Christmas and fruit beers.
Perhaps Brew Dog Brewery says it best when they speak of Bramling Cross as being "elegant, refined, assured, (boring) and understated". They suggest people often don't use enough of Bramling Cross to let its true flavors and eccentricities shine.
When used in large quantities the fruity element in Bramling Cross springs to life. This use exhibits complex fruity notes of lemon, blackcurrant and pear, particularly when used as a late addition. Some brewers have also recorded notes of blackberries and plums.
Substitutes: Whitbread Golding, Progress, East Kent Golding
Style Guide: Golden Ale, Strong Ale,Stout, Porter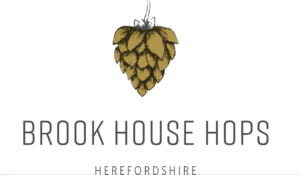 A Herefordshire Hop Paradise
Brook House Farm has a long history of world-class, award-winning hop cultivation, thanks to our rich, red, Herefordshire soil.
Now, with the craft beer and brewing industry thriving, we have invested in one of Europe's biggest and most advanced hop-harvesting facilities.
We currently have capacity to harvest and process hundreds of acres of hops every year, using the latest technology that ensures no exhaust fumes mix with the air used to dry our hops.
We encourage beneficial insects to minimize pesticide use and are passionate about protecting and nurturing the land we use, while also pioneering research into more sustainable and ecological farming methods.
This modern approach to processing is just one example of our commitment to giving brewers the very best raw ingredients to make the very best beers.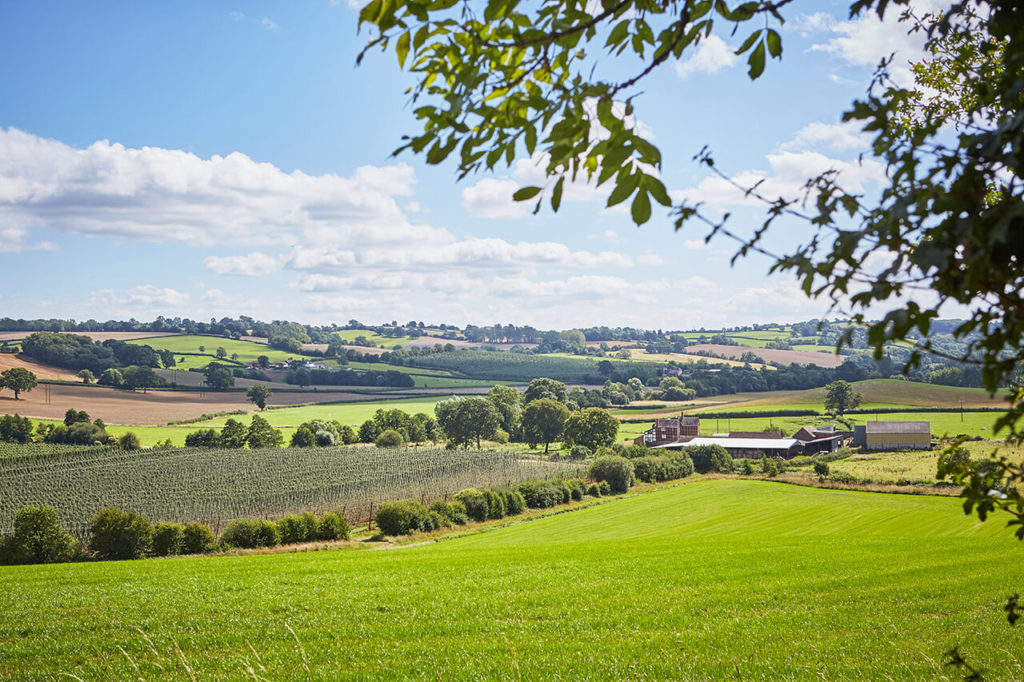 At Brook House farm the hop fields have full irrigation to ensure that the crop yields and size of cones are not effected by hot dry summers. This combined with their on site hop processing and pelletising ensure that the product quality is the best from an English hop farm.