Description
Chinook was developed by the U.S.D.A. breeding program in Washington State and released in 1985 as a high alpha acids variety. This cultivar takes its name from a Native American tribe indigenous to the region around Washington. The female parent is one of the English Goldings. In its raw state, this hop has a herbal, almost smoky character which is reminiscent of tarragon, juniper, basil and lavender. It is held together with well-balanced citrus and sweet fruit notes, including grapefruit, orange, kiwi and passion fruit.
Style Guide
Winter Ale, Pale Ale, India Pale Ale, Porter, Stout, Lager, Barley Wine, American Lager, American Ale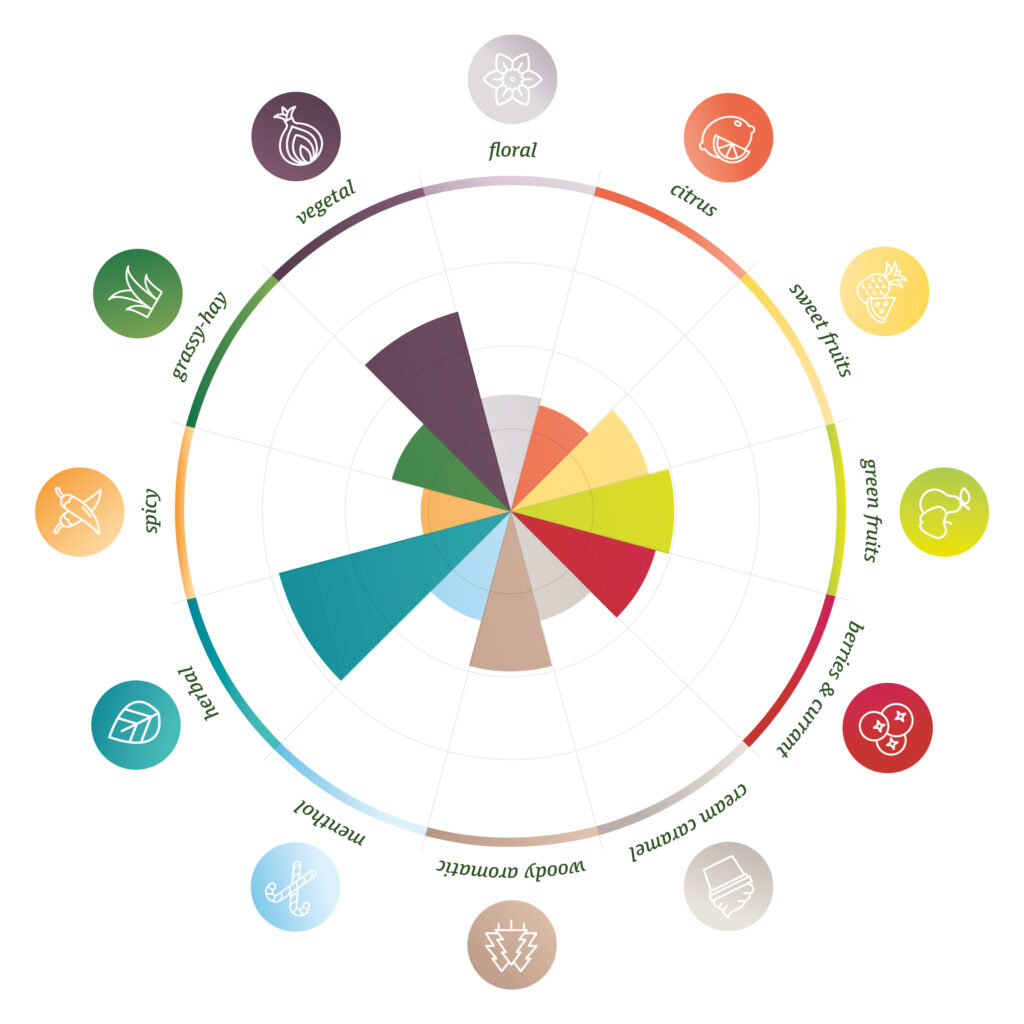 KEY FLAVOURS
Grapefruit
Fennel
Basil
Pineapple
ANCESTRY
Cross between Petham Golding and USDA selected male with high alpha.
Typical Analytical Range
CULTIVATION AREA United States

ALPHA-ACIDS* 11.5 – 15 %

TOTAL OIL 1 – 2.5 ml/100g

MYRCENE 20 – 30 %

CARYOPHYLLENE (% OF TOTAL OIL) 9 – 11 %

FARNESEN (% OF TOTAL OIL) up to 1%

LINALOOL 0.3 – 0.5 %

GERANIOL (% OF TOTAL OIL) 0.7 – 1 %
*Alpha acids are determined by conductometric titration (EBC 7.4) in Europe, by spectrophotometry (ASBC Hops-6) in the USA. Oil composition is determined by gas chromatography (ASBC Hops-17, EBC 7.12).
All values represent the medium range of the last 4 years. Be aware that specifically the alpha and oil values can vary in a broad range depending on the relevant crop year.
All hop pellet products are packaged in light blocking foil bags with with an effective oxygen barrier. Air is withdrawn from the packaging prior to being nitrogen flushed and then hermetically sealed. This leave the hop pets free to move within the packaging but with out damage due to the pillow pack effect. Each batch is tested for oxygen content ensuring our process is effective. Each pack has a zip lock for end user convenience.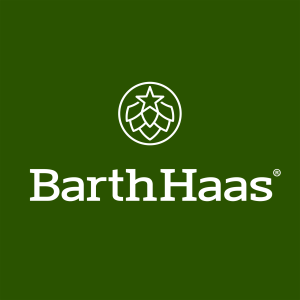 BarthHaas® are the experts of hops for the best beer taste worldwide
BarthHaas® Pure Hop Pellets are the very best incarnation of each hop variety. The original hop substance is efficiently processed and enriched at extremely low temperatures creating a stable and durable product.
In 225 years, BarthHaas® has grown from its roots as a Franconian hop merchant to become an expert in flavour for the best beers all over the world. As massive as the changes have been, one factor has remained unchanged over the centuries: our love for hops!
A quality product:
the most important ingredient in brewing
BarthHaas are a leading global supplier of hop products and all the services that go with them, they are the perfect people to talk to about using hops and hop products creatively and efficiently. For 225 years, we they been visionaries and trailblazers in the market for these unique building blocks of flavour. Their's is the story of a passion that never ends.
The highest standards for the best hops: we are satisfied with nothing less. Because hops are one of the most important ingredients in the brewing process. To meet this demand, BarthHaas has introduced a comprehensive quality management system (QMS) [RS1] based on the proven ISO 9001:2015 standard. Our QM system also includes a concept that guarantees optimum product safety on the basis of international HACCP guidelines. An important focus of this concept is the BarthHaas test guarantee [RS3], which is unique in the hop industry to date.