Description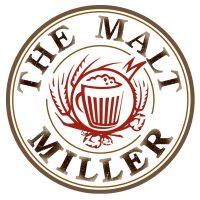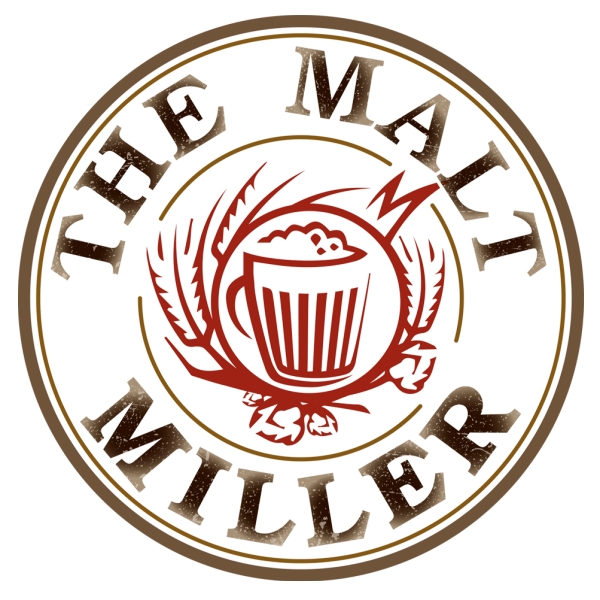 Don't forget to select a yeast!
This is an alternative version of our ever popular Dennis King Galaxy Delight, but using Vic Secret leaf hops as an alternative hop due to the rarity it has become to source Galaxy hops.
A fantastic pale ale using southern hemisphere hops.
The recipe is designed for a 40 pint / 23 litre brew with a starting gravity of approximately 1050. All the grain is milled directly into the one bag, just tip it into your mash tun/grain bag. The total recipe including yeast is supplied:-
4600g Crisp Pale Ale Malt
300g Vienna Malt
100g Aromatic Malt
Mash @66c for 90 mins
15g  Vic Secret for 90 mins
45g Vic Secret  last 15 mins.
40g Vic Secret Dry Hop
NBS West Coast Yeast (not included)
Ferment at 20c