Description
Every vial of Fermentum Mobile's liquid brewing yeast contains around 70-80 billion of pure yeast culture cells. The yeast are packed in sterile conditions, which provides the best quality of our product.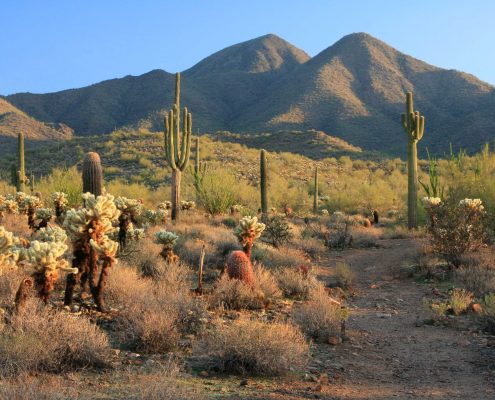 Fermentation : top
Temperature range : 18-21 deg..C
Attenuation : 76-83%
Floculation : medium/high
Alcohol tolerance  : approx. 12% ABV
Strain profile  : strain dedicated to dry top fermentation beers in west coast style. Neutral profile suits well aromas of american new wave hops, quick fermentation and high attenuation and floculation.
Strain resommended for beer styles  : West Coast IPA
Strain profile similar to : WYEAST 1217-PC West Coast IPA™
Fermentum Mobile sp. z o.o. is biotechnology company working in brewing industry. Our main target is providing high-quality liquid yeast. We are in possession of our own brewing yeast bank, which serves as base to conduct effective propagations. Our modern laboratory facilities allow us to maintain high level of manufacturing standards. Our customers are, above all, home brewers and craft breweries.