Description
New Variety of UK hop packed with flavour and aroma, when we first got to select this hop it was hard to believe it is a English hop due to the level of aroma.
Packed with citrus, gooseberry and blackcurrant flavours and aroma, perfect for aroma addition in many different styles of beer.
Packed into 100g bags, nitrogen flushed and vacuum sealed then cold stored until shipped.
Use in brewing
Aroma hop.
An excellent late and dry hop. Provides clean bittering characteristics.
Substitutions
Melon, Barbe Rouge and Dragon
Origin/History
A daughter of Jester®, selected for its aroma, disease resistance and yield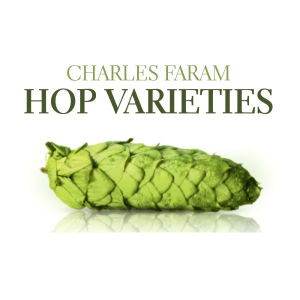 Blackcurrant, Orange, Passionfruit
Myrcene: 35%, Humulene: 35%, Farnesene: 0.5%