Description
How do you improve Sriracha? You start with spicy, fruity red habanero peppers, blend in ripe jalapeños and a truckload of garlic, for a thick, sweet, garlicky sauce you'll want to slather on your chips, burgers and stir fries.
Ingredients:
Red Jalapeño Peppers
Red Habanero Peppers (17.9%)
Sugar, Water
Apple Cider Vinegar
Garlic
Garlic Powder
Xanthan Gum
MSG
Spice-o-Meter: Spooky (3/5)
Made in a kitchen which also handles celery, gluten, crustaceans, eggs, fish, milk, molluscs, mustard, peanuts, sesame, soybeans and nuts. Although great care has been taken, some trace amounts of the aforementioned allergens may be present.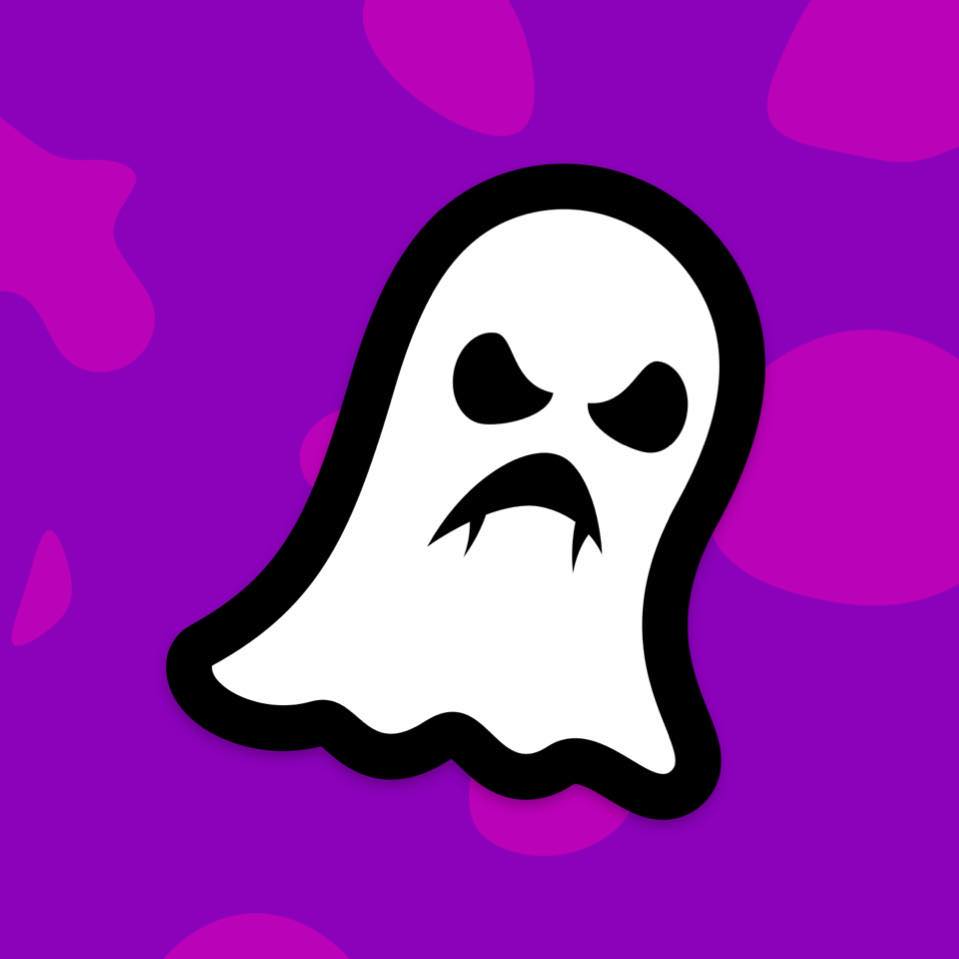 Vengeful Sauces are a tiny hot sauce company in the heart of Leith. Their sauces are always flavour first with attitude. Small batch, big spooky energy.
We've been long time fans and followers of Joe and his sauces on social media and been desperate to get hold of them to help spread the word about how awesome they are.
We also love the fact that Joe is a home brewer, beer fan too.