Description
We've torn up the spellbook and started from scratch with this one. Pouring an absolute ton of blood orange juice and peaches into our cauldron, along with a significant quantity of ghost peppers and red habaneros. On paper, it's our spiciest fruity sauce yet, but the citrus burst tames it perfectly.
This sauce will electrify some grilled chicken, buffalo cauliflower or a plate of wings.
Ingredients:
Peaches (26.7%)
Blood Orange Juice (22.7%)
Passion Fruit (9.8%)
Apple Cider Vinegar (9.1%)
Ghost Pepper (6.4%)
Red Habanero (6.4%)
Pineapple (5.8%)
Lime (4.8%)
Honey (3.8%)
Mango (2.9%)
Garlic (1.6%)
Spice-o-Meter: Scary (4/5)
Made in a kitchen which also handles celery, gluten, crustaceans, eggs, fish, milk, molluscs, mustard, peanuts, sesame, soybeans and nuts. Although great care has been taken, some trace amounts of the aforementioned allergens may be present.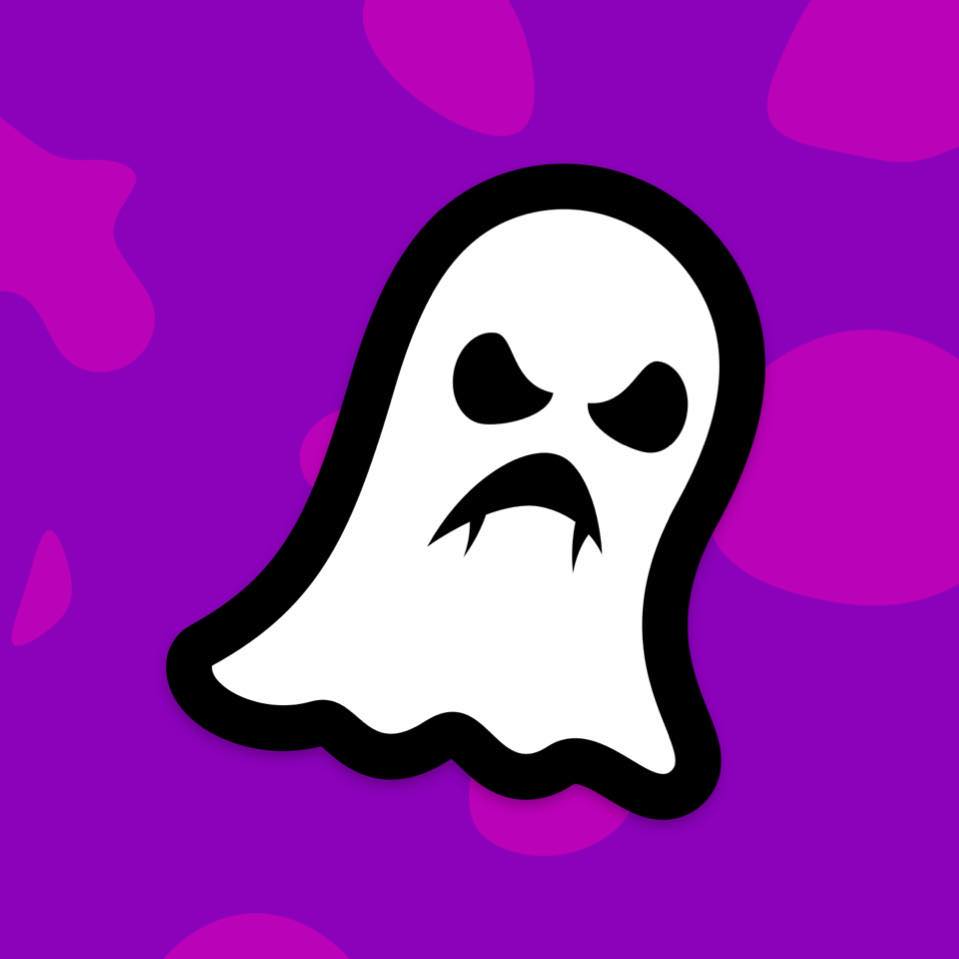 Vengeful Sauces are a tiny hot sauce company in the heart of Leith. Their sauces are always flavour first with attitude. Small batch, big spooky energy.
We've been long time fans and followers of Joe and his sauces on social media and been desperate to get hold of them to help spread the word about how awesome they are.
We also love the fact that Joe is a home brewer, beer fan too.