Description
It looks like our buffalo sauce is cursed. Cayenne peppers have been replaced with chipotle and scorpion peppers for a smoky, sinister kick. We've gone one further with this edition and loaded it with bourbon and maple syrup. Incredible on barbecue, fried chicken and wings.
Ingredients:
Chipotle Peppers (34%)
Vinegar
Maple Syrup (18.7%)
Bourbon Whiskey (9.2%)
Water
Smoke
Garlic Powder
Scorpion Peppers (1.3%)
Salt
Xanthan Gum
Spice-o-Meter: Spooky (3/5)
Made in a kitchen which also handles celery, gluten, crustaceans, eggs, fish, milk, molluscs, mustard, peanuts, sesame, soybeans and nuts. Although great care has been taken, some trace amounts of the aforementioned allergens may be present.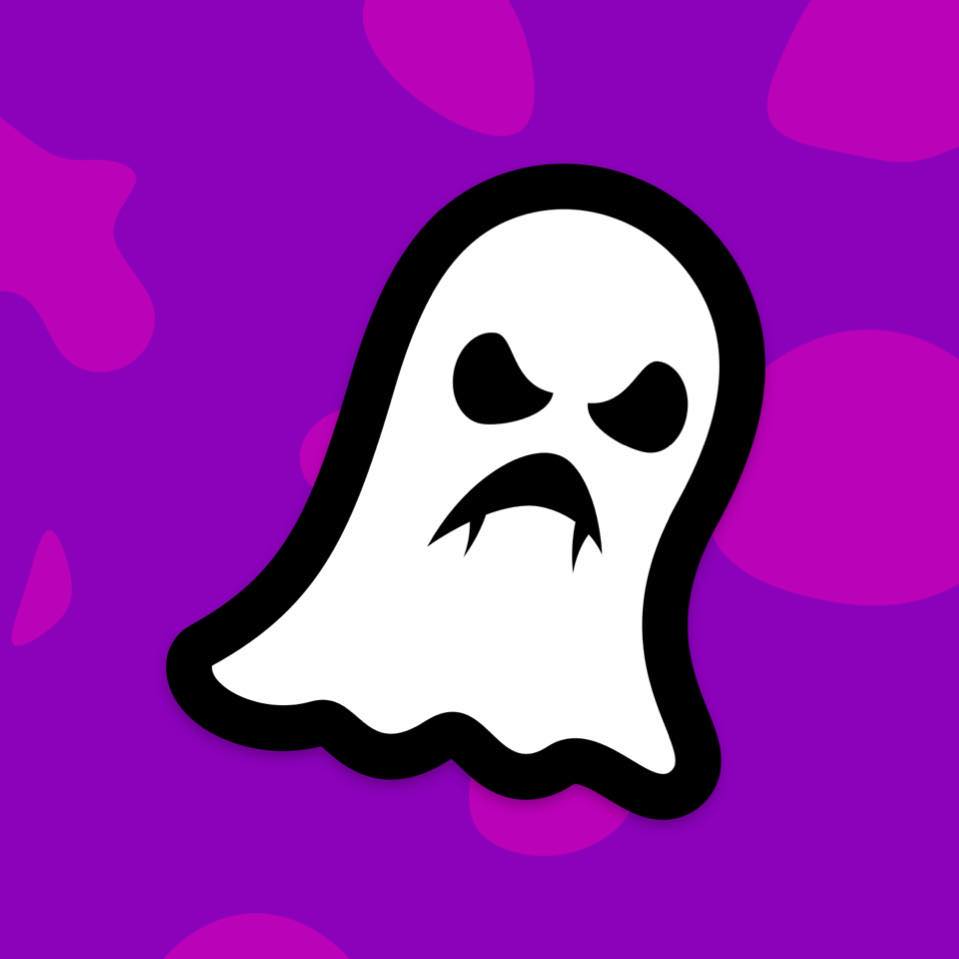 Vengeful Sauces are a tiny hot sauce company in the heart of Leith. Their sauces are always flavour first with attitude. Small batch, big spooky energy.
We've been long time fans and followers of Joe and his sauces on social media and been desperate to get hold of them to help spread the word about how awesome they are.
We also love the fact that Joe is a home brewer, beer fan too.