Description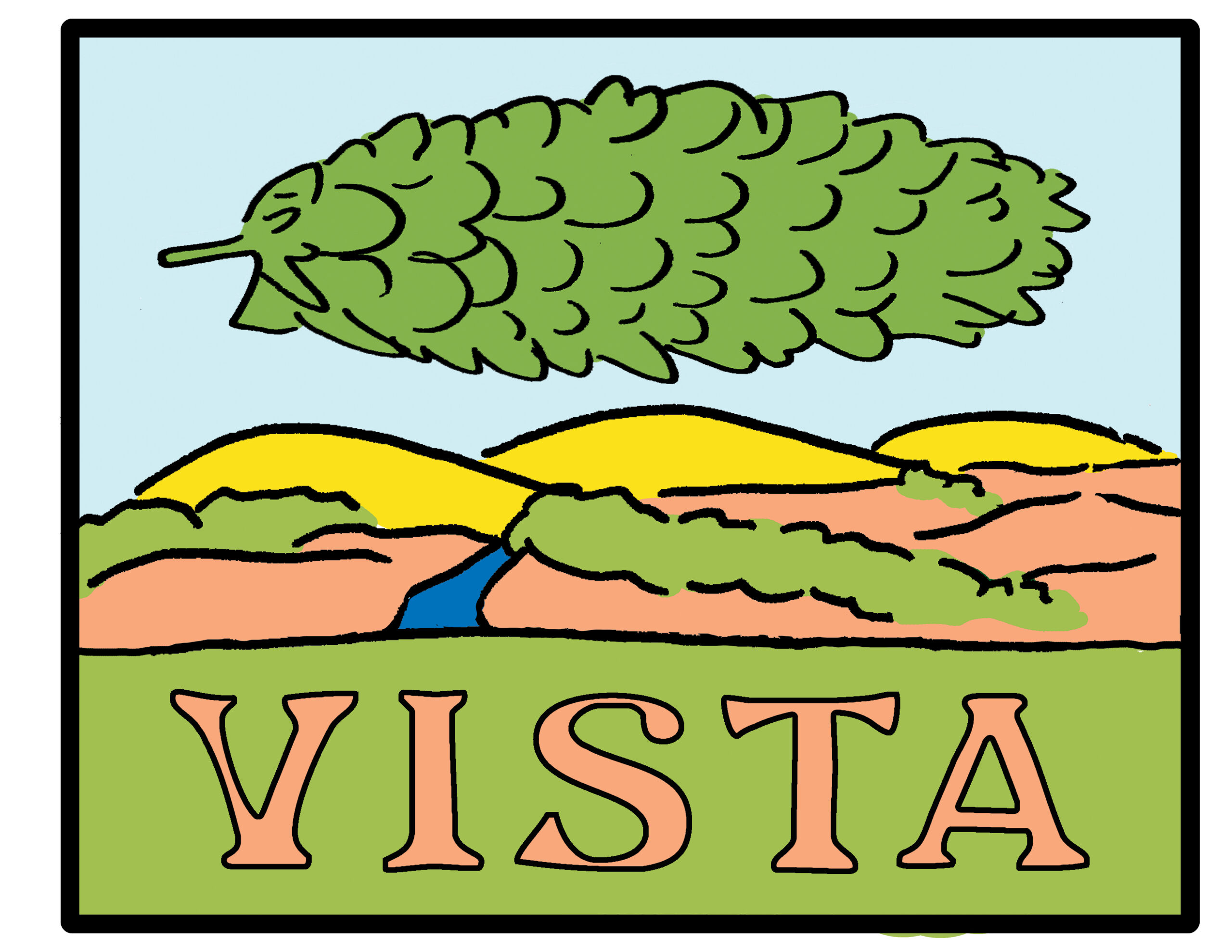 Vista hops are the most recent release from the USDA public breeding program. The public hop breeding program is unique in that it exists to broadly benefit the entire hop and brewing industries, as opposed to private hop breeding programs. The USDA public breeding program bred the genetic hop base on which American craft beer was built, such as Cascade and Centennial hops. The program continues to innovate to adapt towards new DDH hazy, juicy IPA brewer and consumer preferences with releases such as Cashmere, Triumph, and now Vista.
Beer Styles: Hazy IPA, IPAs, Pale Ale, Session IPA
Usage: Aroma, Late Kettle Addition, Dry Hop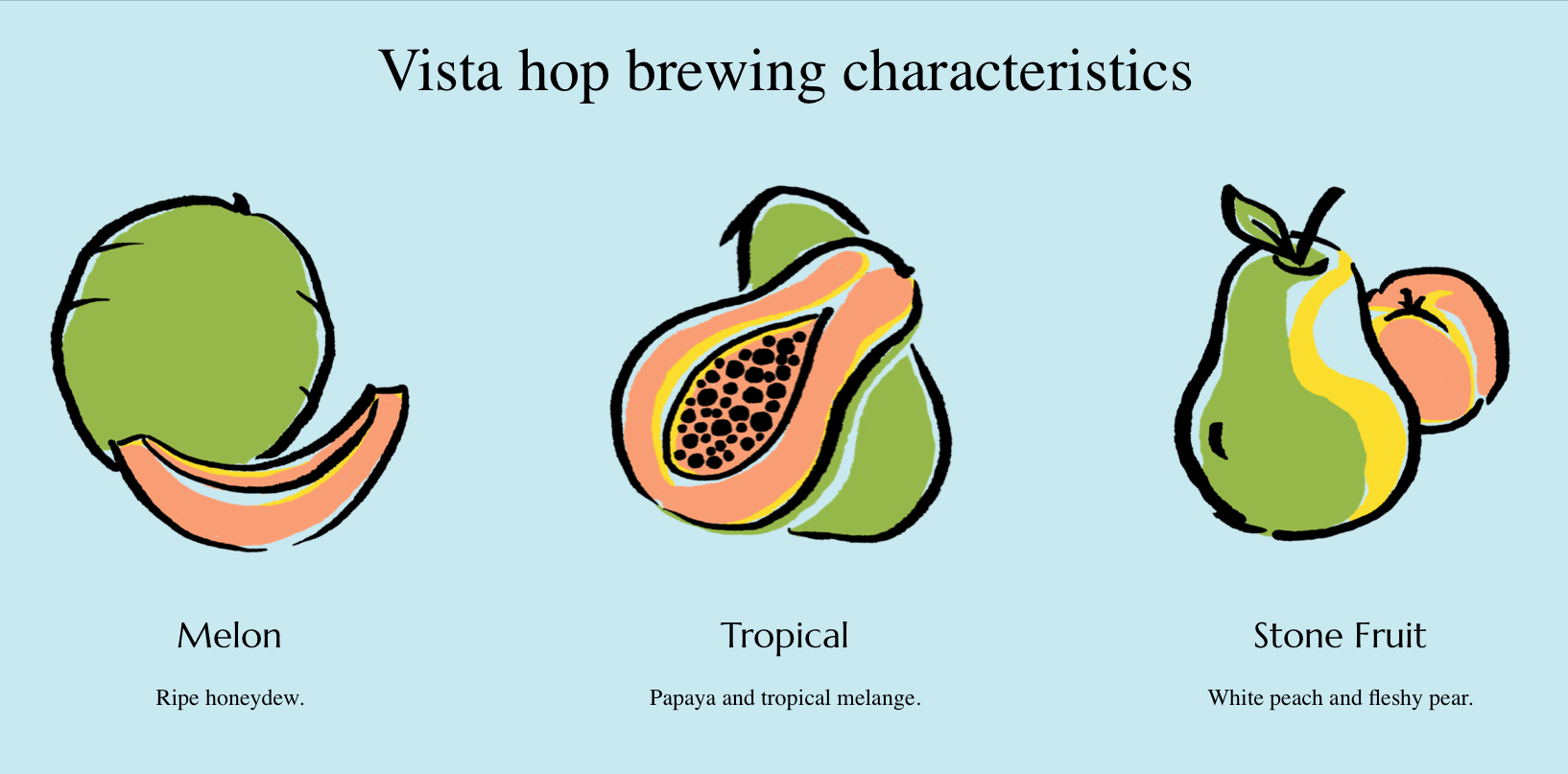 Previously named USDA Elite Line 074, Vista comes from the public breeding program, a trust agreement between the Brewers Association and the United States Department of Agriculture-Agricultural Research Service (USDA-ARS) that funds hop-growing cultivars in the public domain in the U.S.
Vista made it to market thanks to positive feedback from brewers at the 2019 Hopsource, a program put on by the Brewer's Association and hosted at Yakima Valley Hops.
Brewers who participated in a series of blind smell tests picked up stone fruit, citrus, tropical fruit, and floral (tangerine, melon, pear, and green tea) characteristics from Vista.
The alpha ranges of Vista also tend to be higher, between ten to twelve percent
In general, if hops have a higher alpha acid, brewers can use a smaller amount of hops in the recipe. Whereas beers leveraging hops with lower alpha acids often need higher amounts of hops.
Overall, what's most exciting about Vista is that it's a new public variety in the marketplace grown and sold by farmers. Meaning this hop is not owned by any one private entity.