Description
Make your daily artisan German beer bread at home using your own beer.
Nothing beats the smell of freshly baked bread, except for bread made using Weyermann malts and your own favourite beer.
Simply add 350ml of beer to 500g of mix to make a classic German loaf.
Available in 3 styles: Spelt & Rye, with Seeds, Black beer bread.
5kg sack of bread mix, perfect for 10 loaves of delicious bread.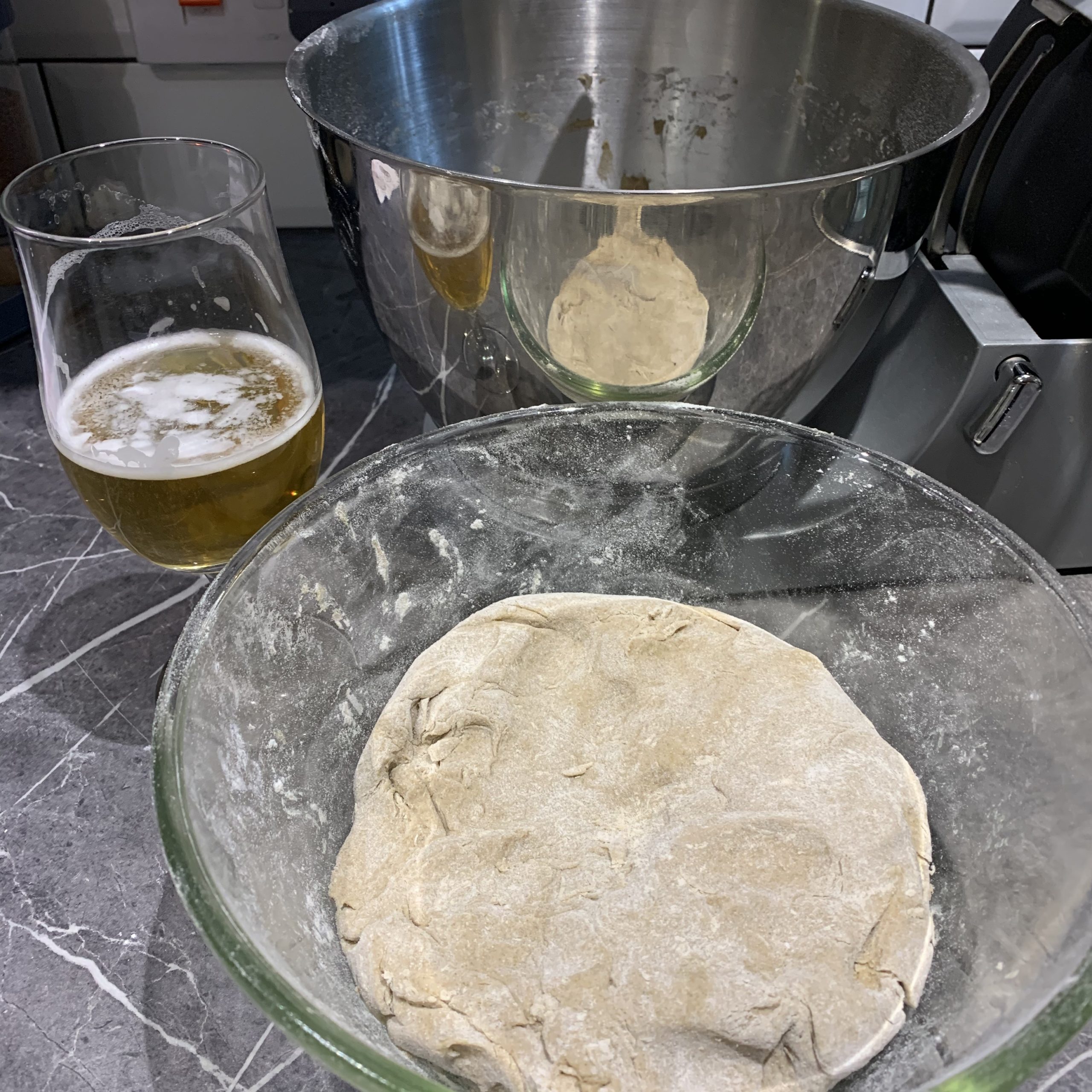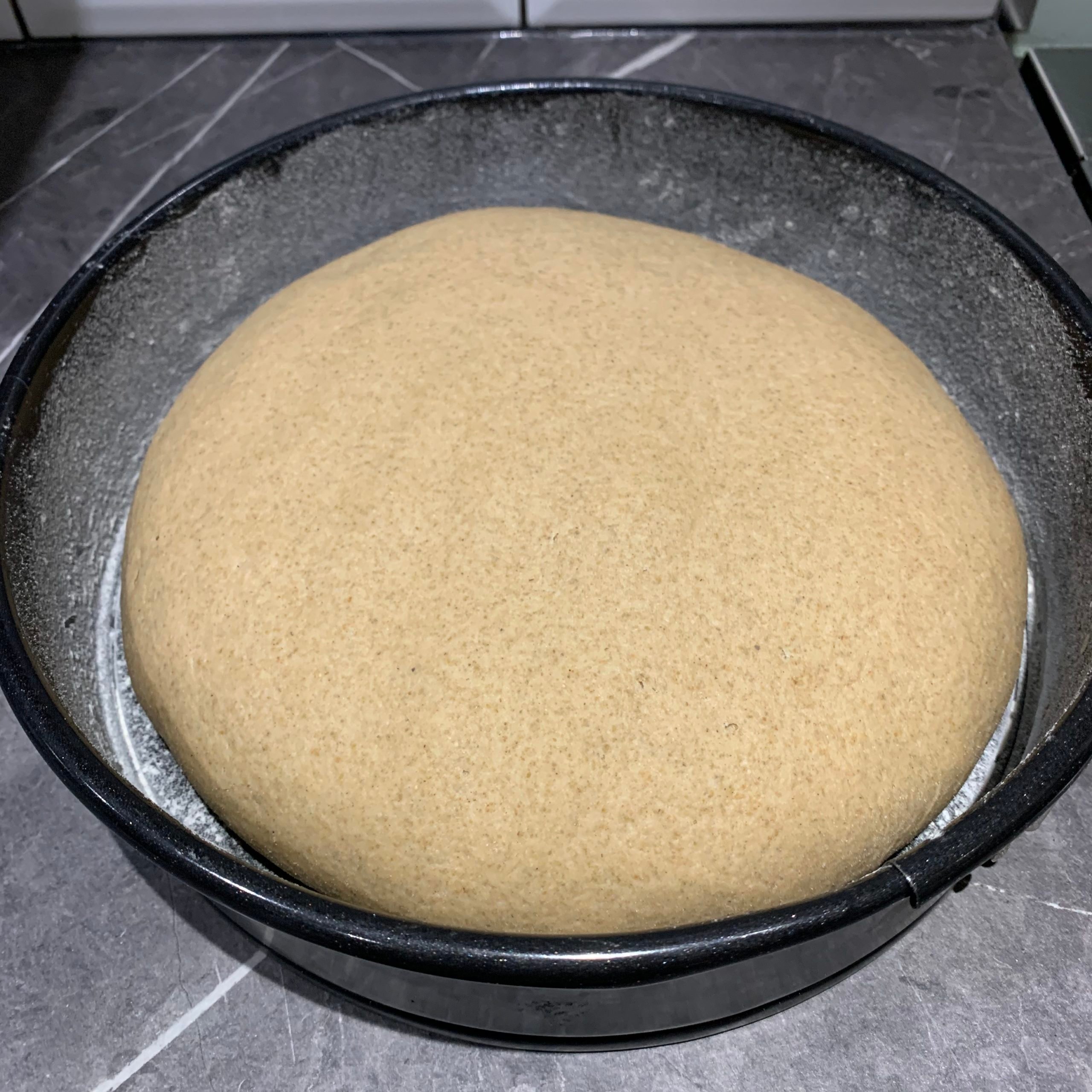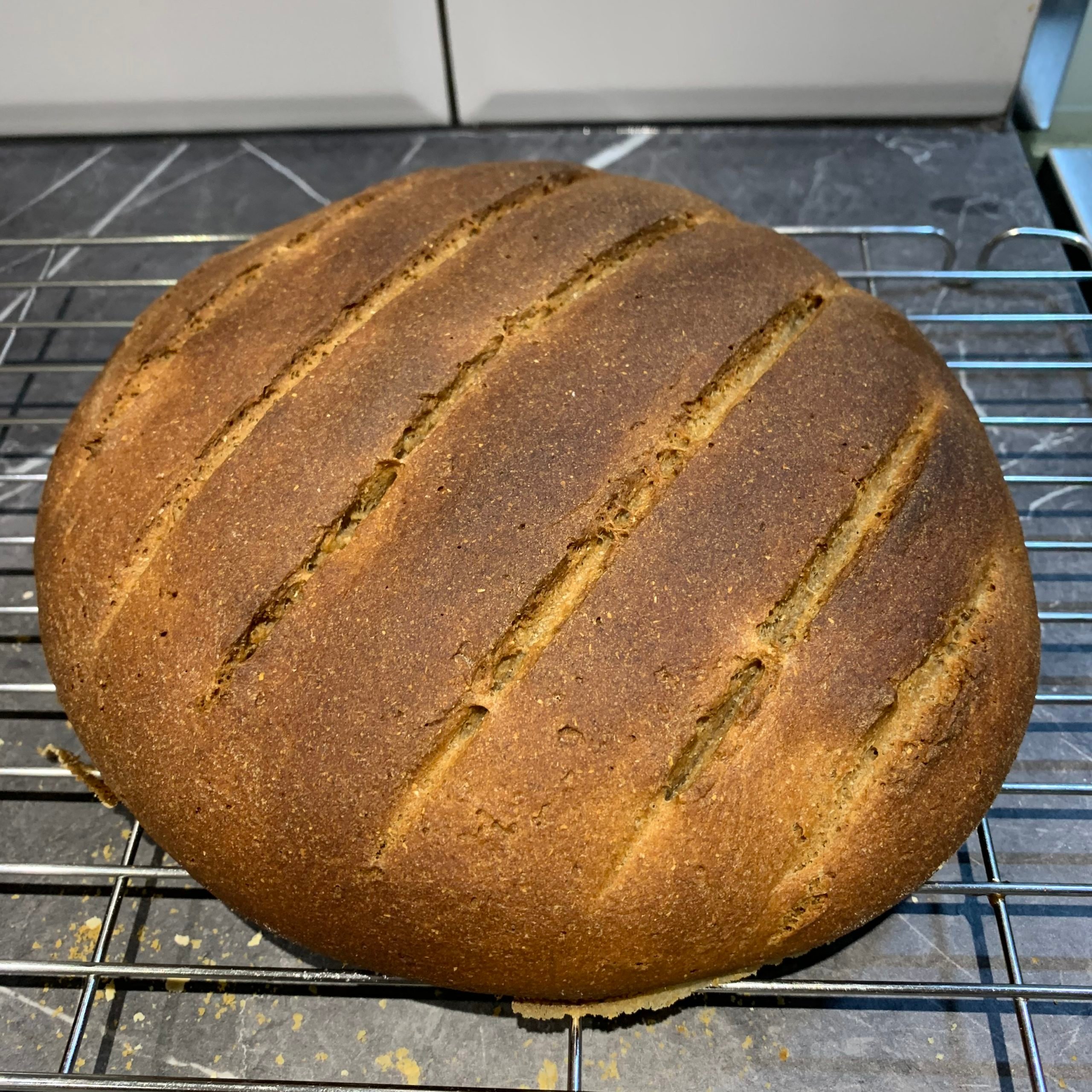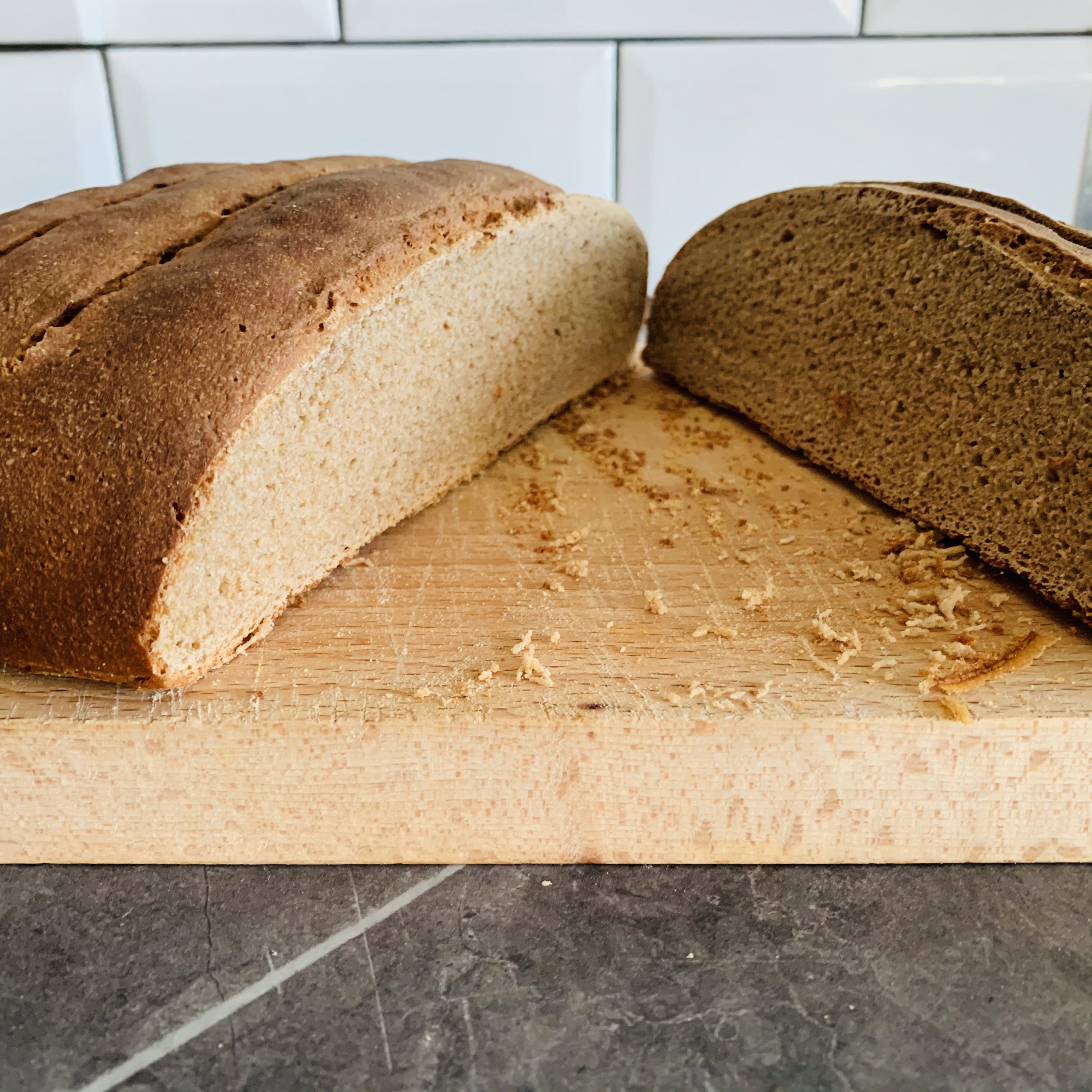 Instructions
You will also need:
Your favourite beer
Please add:
0.35l of your favourite beer (warm: about 28°C=82.5°F) to 500g baking mix
500g baking mix will make a 750g beer bread
the baking mix can be baked in the oven or bread machines
Preparation:
Weigh out the amount of baking  mix and beer
Mix up the baking mix with beer by hand or in the kitchen mixer and make the dough. Knead the dough for about 10 minutes
Put the dough on a floured board, cover with a clean tea-towel and put it in a warm place for about 45 minutes
After that form the bread loaf and put it on a baking sheet or in a tin
For getting a nice bread top, brush with water, carve with a knife or add a topping (seeds and kernels)
Rest the bread loaf again for 40-60 minutes in a warm place
bake the loaf in a heated oven for about 50 minutes. Electric oven 200°C=392°F
Small loaves will bake for about 40 minutes
Average content of 100g baking mix:
Calories: 307 kcal/1293KJ
Total Fat: 1.6g, Saturated Fat: 0.2g
Total Carbohydrates: 59.8g, sugar: 0.9g
Dietary Fibre: 9.5g
Protein: 11g
Sodium Chloride: 2.4g
Bread units: 5 BU
Store in a cool dry place