Description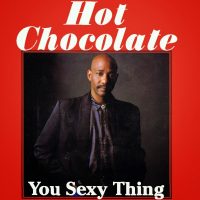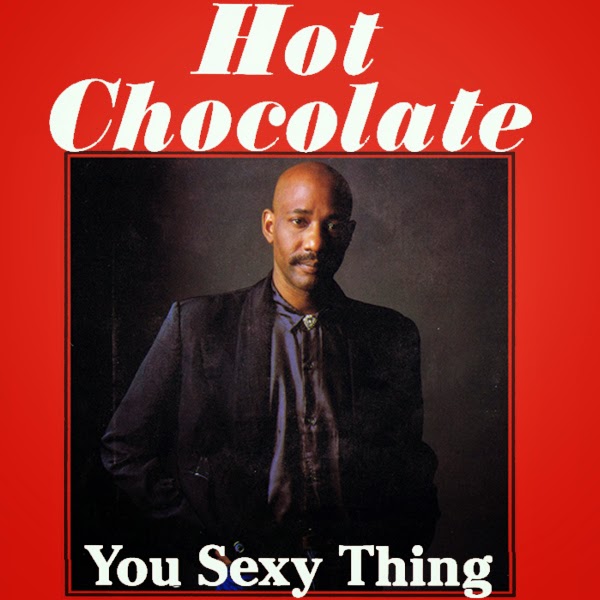 You Sexy Thing! – Peanut Butter Stout Recipe Kit
This kit is a recipe that Martin has worked on for over 12 months after falling in love with the wonderful beer Yellow Belly from Buxton and Omnipollo.
Its a rich malty chocolate taste, combined with lactose to add sweetness, and the all important ingredient that adds the peanut butter flavour that we spent 6 months sourcing in a home brew format without the need for nuts. Thats right, this beer is peanut free just like the Yellow Belly Stout.
Even without the Peanut flavour addition this is a great tasting stout recipe that will keep you coming back for more.
The kit includes malt, hops, fresh yeast and peanut butter flavour addition to make a 21ltr batch of beer.
All you need to add is 200g of molasses to follow our recipe. You could try switching this out for dark treacle to add an interesting twist to the recipe.
All instructions and ingredient breakdown are included on the label on the bag.
OG: 1.086
FG: 1.027
EBC: 83
IBU: 46
ABV: 7.4%
The peanut butter flavouring is added at the time of kegging or bottling by batch method and should be measured to personal taste/preference, when we make this we use 8ml for a 19ltr keg.