Brew With Us ESSENTIALS – your next step
The world is your oyster (stout)…
This is the last part of your ESSENTIALS course – but it's far from the end…
It's been an epic journey, so let's take some time to remember just how far we've come!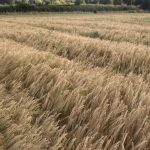 Malt Essentials came first. From knowing your Munich from your Vienna, to the (damp) difference between crystal and roasted malts, and all about adjuncts, you're armed with everything you need to know about the backbone of beer.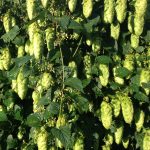 Hop Essentials brought the flavour with a globe-trotting tour around hop regions. Hopping from Britain to Europe, US to the New World, you now know how to dial in bitterness with boil times and how to dry hop without the burn.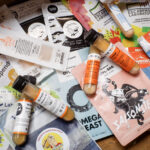 Yeast Essentials was our vital next part, because without yeast, beer is just sweet hoppy water (mmm, sweet hoppy water). You made friends with Sacc, Ester, Phenol, even Brett and the bugs, and learned how to keep all the yeasties healthy and hungry.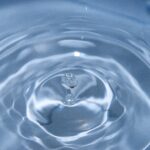 Water Essentials tied it all together. From choosing a source to neutralising alkalinity, you know how to hit your pH targets and dial in the perfect flavour profile for your beer.
So what now? Here are just a few suggestions…
Analyse this!
With all you know, you're practically CSI:BEER. Recipes don't just list what to put in and when – they speak to you and tell you how and why they work. With your investigative skills, you can browse new ingredients and analyse your favourite recipe kits to understand them much better. You can even try it in reverse – guessing what's in a commercial beer and how it was made based on your deeper understanding of the Essentials.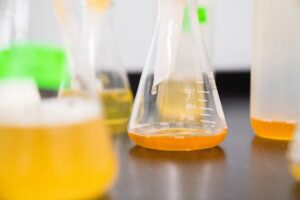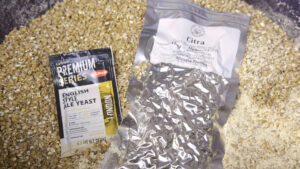 If you want to get some practical experience of the differences in an ingredient, SMaSH brewing is a great method. SMaSH means "Single Malt and Single Hop", and with such a simple template it's easy to understand the contribution each ingredient brings. Switch a single variable at a time to develop your knowledge further: what difference does a different base malt make, a different hop, or a different yeast strain? Or keep all the elements the same and change your timings or temperatures. Do one batch straight and another with some crystal malt added… the possibilities are endless!
You're brewing a clone recipe, but you think you could do better… and now you have the knowledge to make a tweak. It's not bitter enough: you know how to control that with hop choices and timings. The finish is too dry: you know how to manipulate both the mash and the fermentation to leave more residual sugar. You can even build your own clones – and use what you've learned to tweak them closer to the target.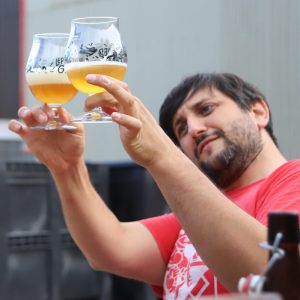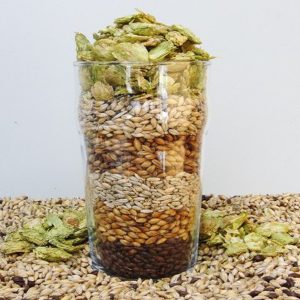 You love experimenting – so you want to make something new from scratch! From perfect pales and brilliant bitters to luscious lagers, you've got the Essential knowledge to make your own house specials. Or why not go bold? Dry hopped stouts, West Coast DIPA/lager hybrids, sour black IPAs… you know how to construct a malt bill, build a hop profile, and select a yeast strain to make whatever you imagine.
We hope you've found this course interesting and inspiring.
Whatever you choose to do with your brew, don't forget to share your results! Tag us on socials with #maltmillerbrew – we love to see your creations.
And if you make something magnificent, upload it to the Recipe Generator, and have your custom recipe kit listed alongside Landlord, Leffe, and the other awesome kits we've showcased!