New to brew?
If you're new to brew then this section is for you.  Please have a look at the posts below which should help point you in the right direction.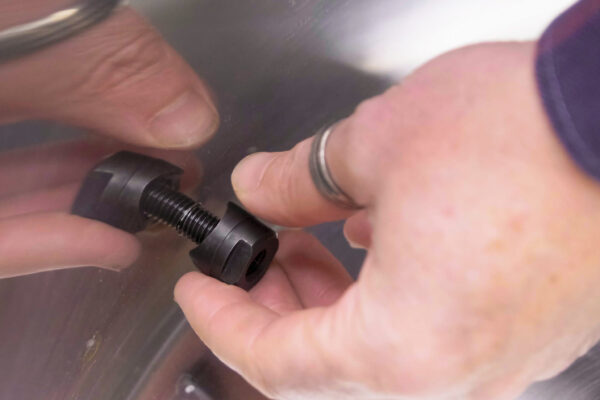 How to cut holes in stainless steel brewing vessels
Customising your brew kit with an extra valve, thermowell, or electric element can really improve the flexibility of your vesselsRead more...