Verdant IPA Yeast Home Brew Competition – Results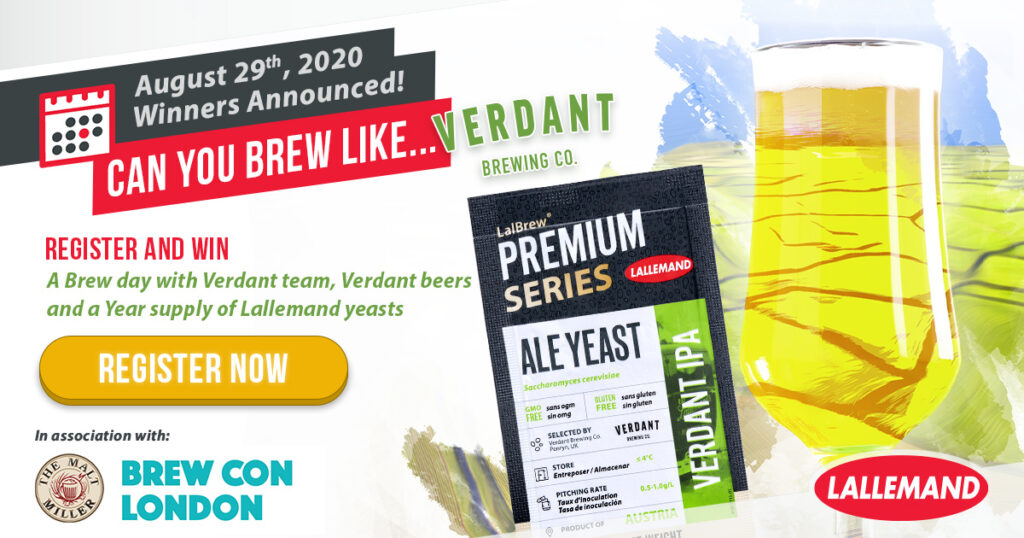 So back on the 14th of July we helped launch the Verdant Brewing Co. and Lallemand home brew competition, which is supported by ourselves The Malt Miller and BrewCon London.
To say the interest in this was huge would be an understatement, there were so many people trying to grab hold of the free packet of yeast needed to enter that it crash our website. We also increased the amount of entries available from 150 up to 250, as we wanted as many people to get their free entry as possible.
It was pretty easy to enter, one entry per person, from ordering the free yeast you would get an order number and this was to be then labelled on your bottles that you sent to Verdant Brewing Co.
The reason for this was that then each bottle would be totally unknown to the judges, so it was carried out totally blind and fairly to each entry. Only The Malt Miller has access to the order numbers, and then only BrewCon London and Verdant had access to the entries, so they were kept separate until the judging feedback sheets were returned to The Malt Miller to send out to everyone.
At the time of writing this we have had about 60% of the feedback sheets, and sent the majority of those out to the entrants. The others will come in over the weekend and we'll continue to send the others out from the 1st of September, so it you've not had yours yet please be patient, they will be sent.
From the 250 packets of yeast sent out 146 entry beers were received at Verdant Brewing Co. which is a great response to a competition I'm told by Simon (who is BrewCon London). He said that there would always be less than what we sent out due to some people not finding time, or brewers not thinking theirs was up to scratch, and he was extremely pleased with the number received.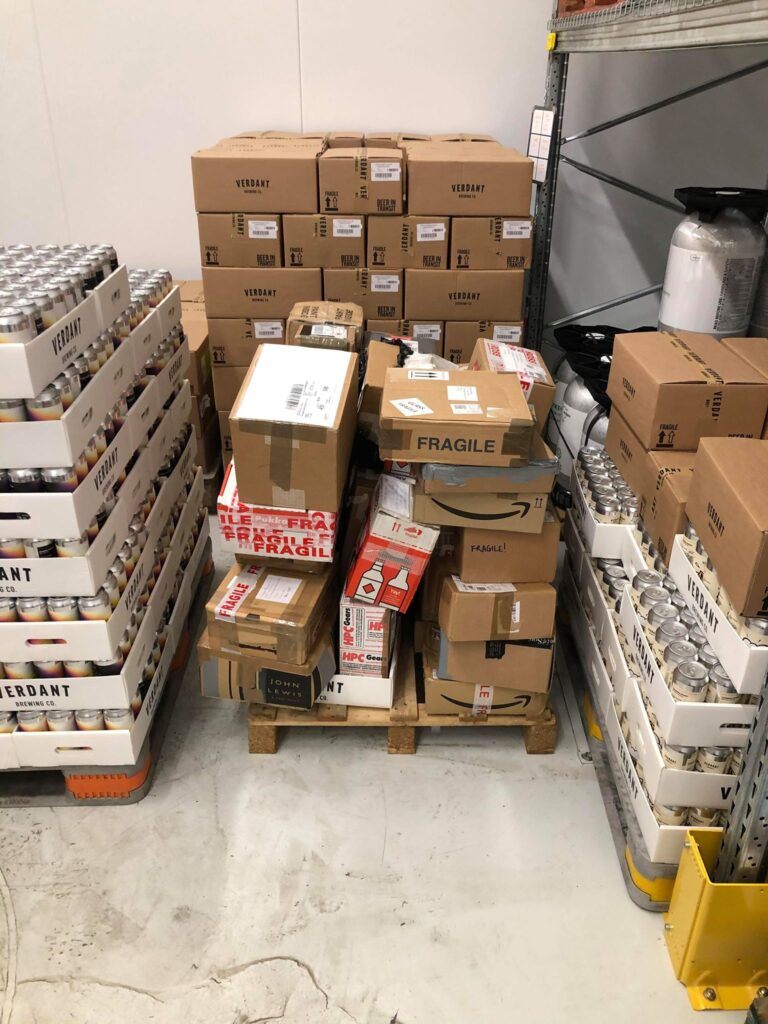 From entries being received all of the boxes were opened, and then made into 24 boxes which contained 6 individual beer flights, a can of Even Sharks Need Water, and a pack of Verdant IPA yeast. These were then shipped to BJCP qualified judges all over the country.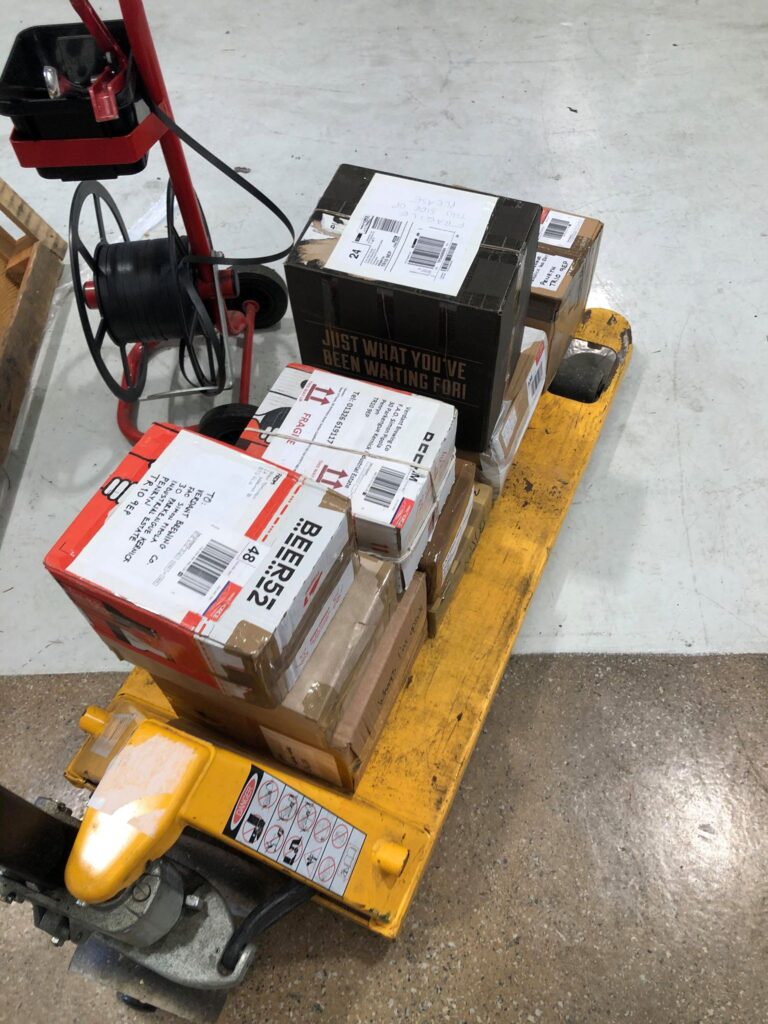 After the judges results were known there were 30+ bottles for the Verdant Brew Co. team to get stuck into and to whittle it down to a final 6.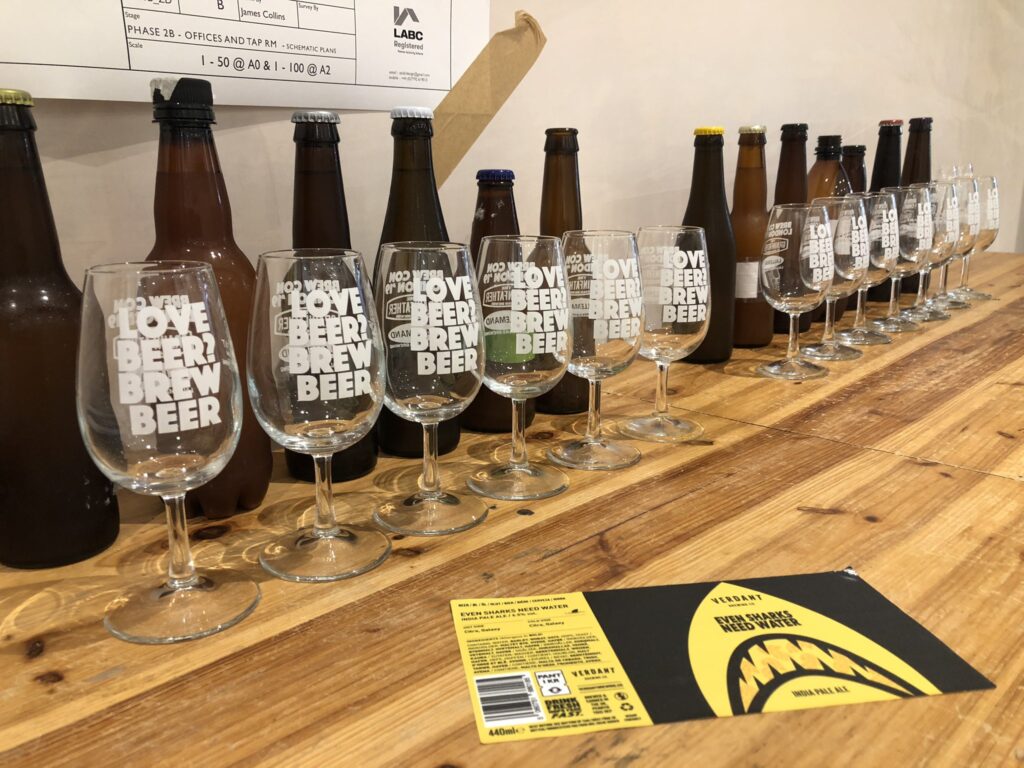 The Verdant Brewing team were totally blown away by the quality of the beers that they got to taste. The level of home brewing for this comp was pretty outstanding overall, which is why there were more than the planned 25 finalists.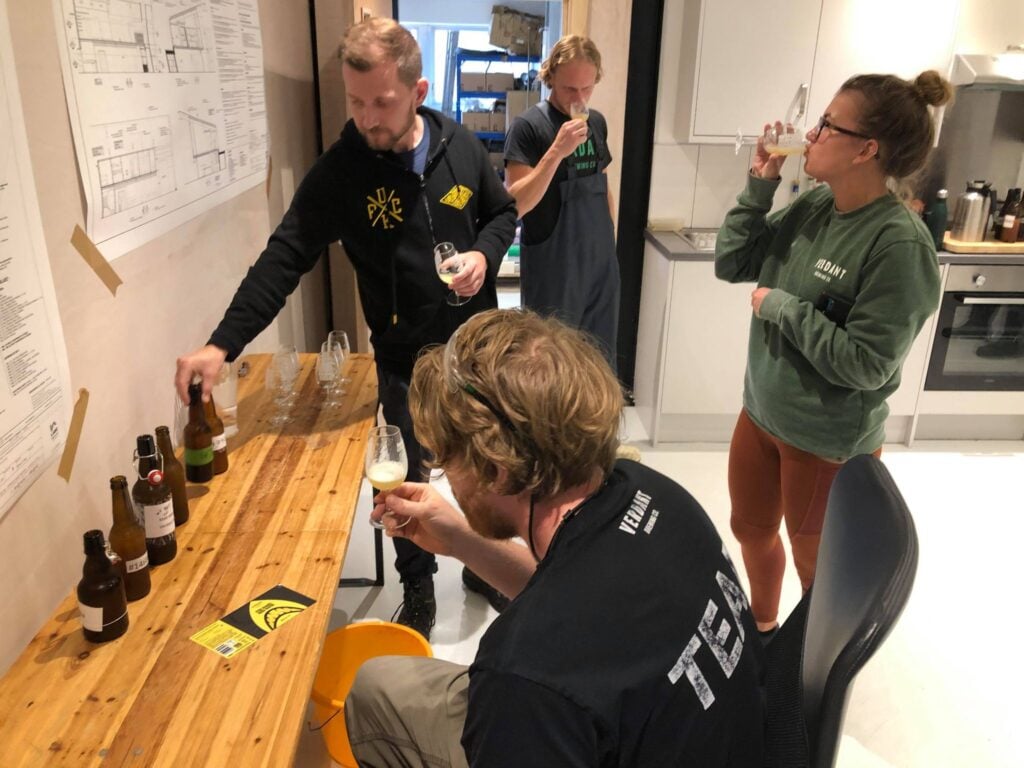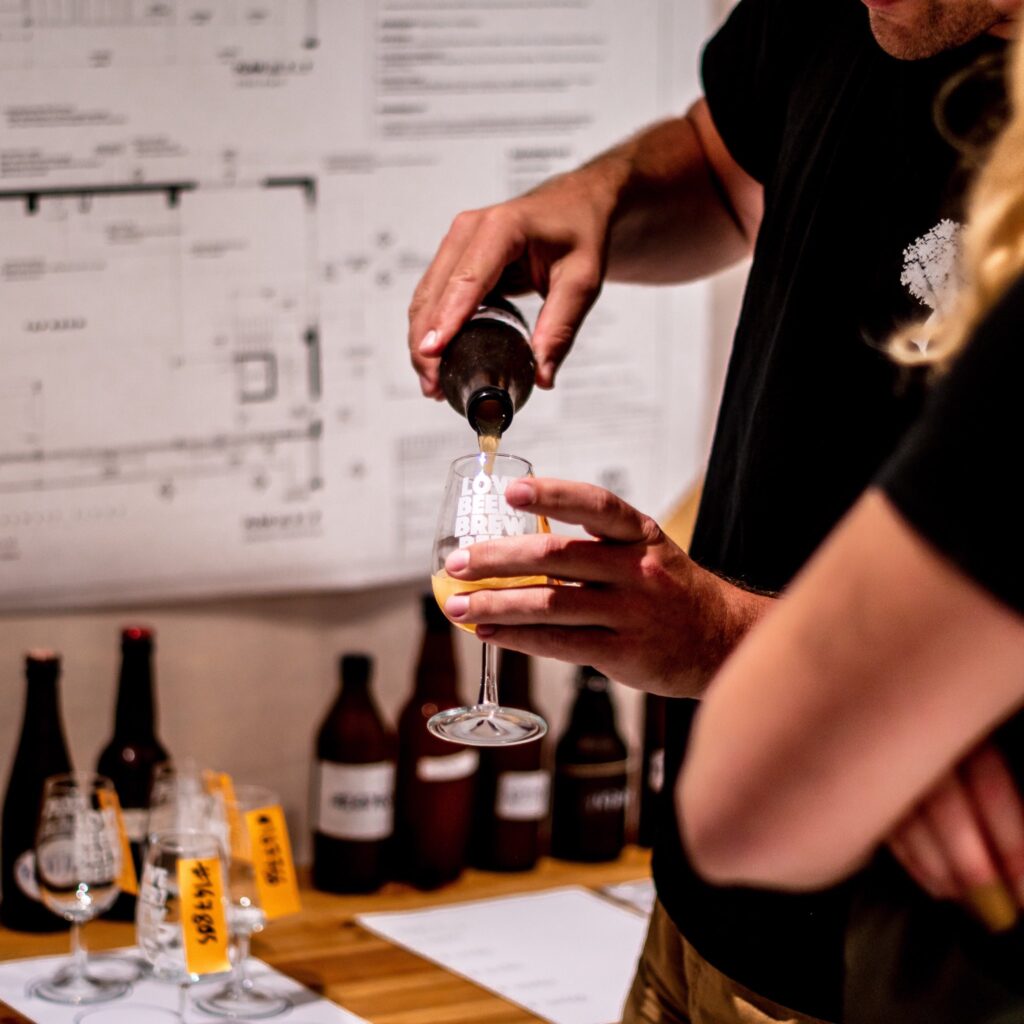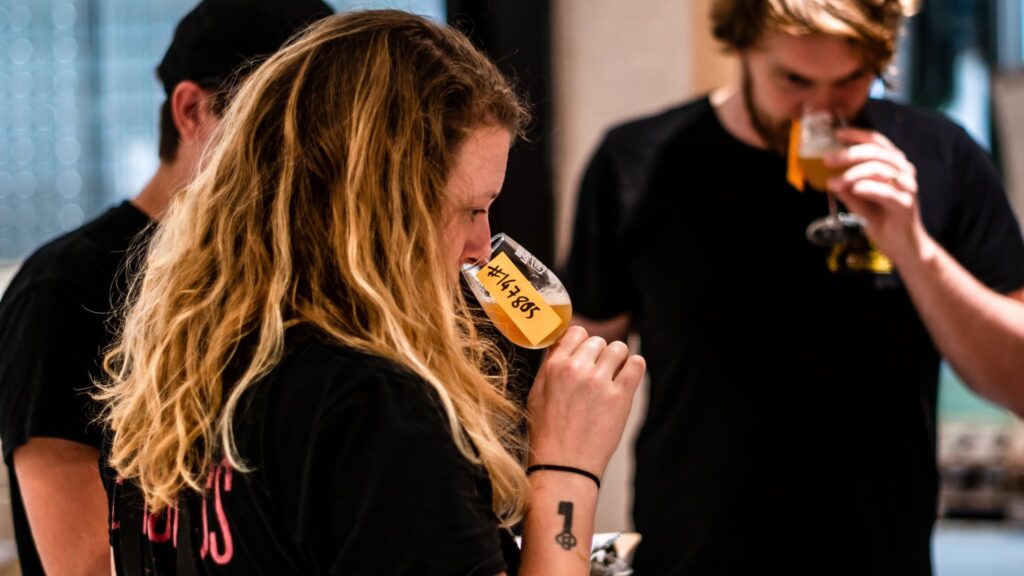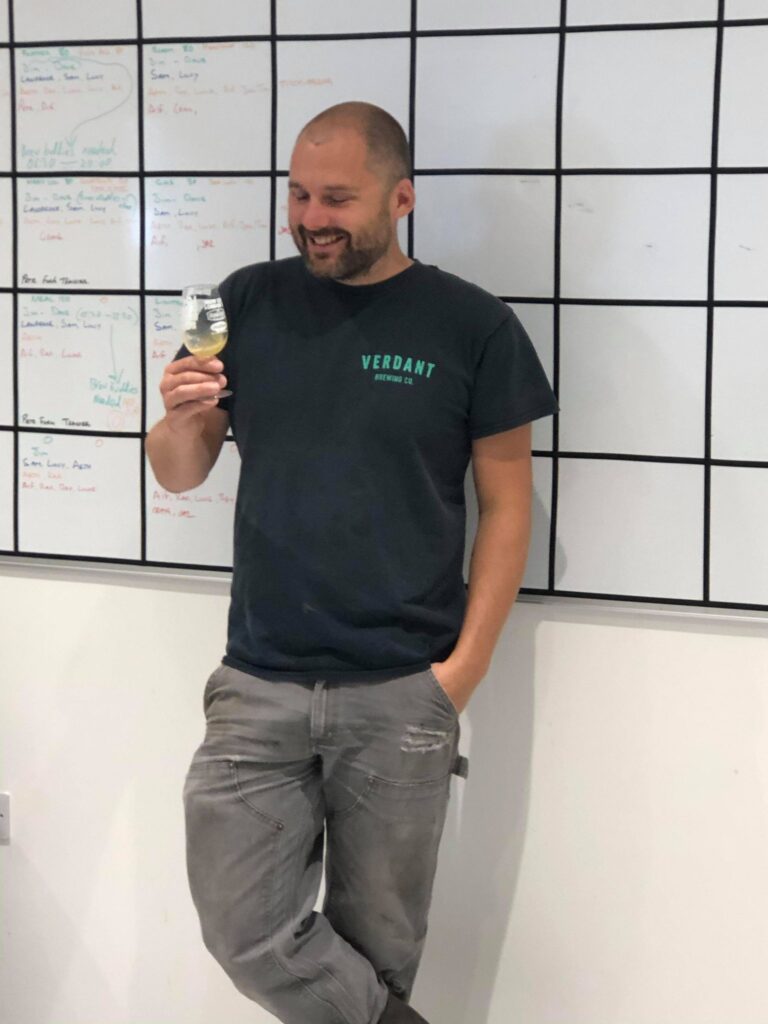 So the part you've been waiting for, who are the winners?
Well we've made contact with the following winners:
1st place: James Shuter, Birmingham
Brew Day at Verdant Brewing in Cornwall (to be arranged with Lallemand once COVID19 restrictions are removed), Years supply of Lallemand Yeast, £100 voucher for The Malt Miller, BrewCon London ticket and Verdant Beers
2nd place: Roman Bergmann & Martin Poelmann, Bremen, Germany
Lallemand yeast and goodies, £75.00 voucher for the Malt Miller, BrewCon London Ticket
3rd place: Lee Immins
Lallemand goodies, £50.00 voucher for The Malt Miller, BrewCon London ticket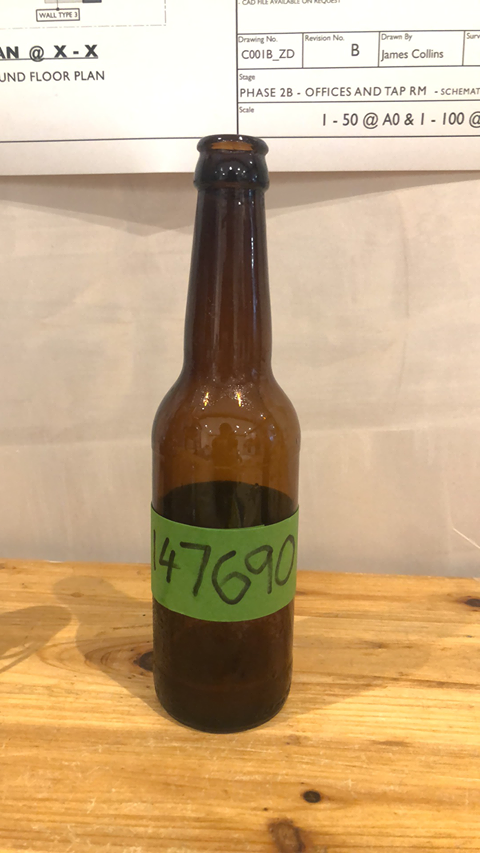 So to wrap up I guess all there is to say is a huge thanks to James and the team at Verdant Brewing Co for being so open with the information about brewing their trade mark hazy juice bombs, helping out with receiving and sending out the beers to judges, and for the awesome prizes.
Then a huge thanks to Robert at Lallemand yeast for making all of this possible, bringing such an awesome yeast to the home brew community and for their prizes.
A massive big thanks has to given to Simon Pipola for his organising skills, giving up his time to sort through all the entries and sending them out to judges and bringing everyone together for the final judging.
And of course a big thank you to everyone who took the time to brew and entry, we hope you enjoyed the experience of the comp.
We've all really enjoyed this competition, it was something different to the normal ones, and it might have inspired us to do a few more of these in future, so watch this space.