Description
New Experimental Hop Variety from the UK, packed with flavour and aroma, when we first got to select this hop it was hard to believe it is a English hop due to how fresh and citrusy the smell was.
Sister of CF169. Orange and floral notes on the rub. Slovenian-esque
Packed into 100g bags, nitrogen flushed and vacuum sealed then cold stored until shipped.
Use in brewing
Aroma hop. An excellent late and dry hop.
Origin/History
Sister of CF169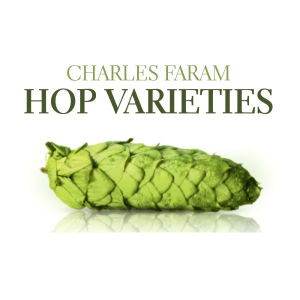 All of our hops are nitrogen flushed to protect them from oxygen, packed in UV protective packaging and cold stored until you order them.
To get the most of your hops and learn more be sure to check out our Brew With Us section in our Help Centre. We also provide regular content on YouTube of brewing techniques, recipes and product information that is there to help you brew.