Description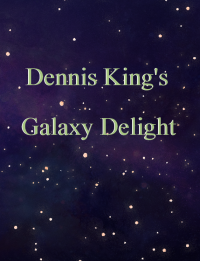 Don't forget to select a yeast!
Dennis King is an experienced brewer and has placed in various competitions with this recipe. It also placed 2nd the Pale Ale/ESB class at The Homebrew Festival held on the 17th May 2014.   See a review
The recipe is designed for a 40 pint / 23 litre brew with a starting gravity of approximately 1050. All the grain is milled directly into the one bag, just tip it into your mash tun/grain bag. The total recipe including yeast is supplied:-
4600g Crisp Pale Ale Malt
300g Vienna Malt
100g Aromatic Malt
Mash @66c for 90 mins
15g  Galaxy  for 90 mins
45g  Galaxy  last 15 mins.
40g Galaxy  Dry Hop
NBS West Coast Yeast (not included)
Ferment at 20c