Description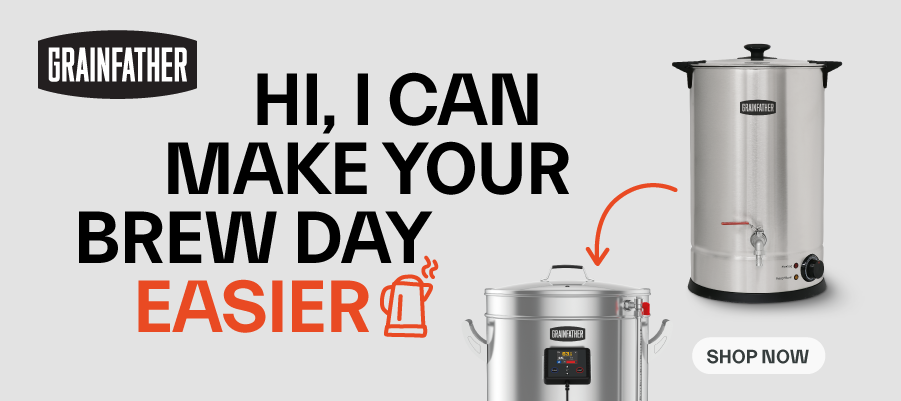 The 25L Sparge Water Heater is designed to be used with brewing systems of up to 40L, making it the perfect companion for the G40 or the G30. It reduces the time and effort of heating additional sparge water during your brew, making your brew days even easier.
This temperature-controlled urn allows you to heat up to 25L of water in preparation to sparge. Simply start heating your sparge water when you begin mashing to ensure it's ready when you need to sparge. Add the right amount of water according to your recipe and set the desired temperature. Once the water has reached the required temperature, it will hold that temperature until you need it.
Specifications:
304 grade stainless steel with a brushed finish.
25L capacity
2250W
Heats up to 25L (6.6 US Gal) of sparge water in approx. 50 minutes.
One piece structure for easy cleaning.
Cool touch lid, with a twisted lock for safety purposes.
Water gauge indication with an easy to use ball valve tap for dispensing water.
45-110°C variable thermostat to heat your water to the desired temperature.
Heating lights to indicate when the temperature has been reached or still heating.
Concealed heating element.
For more information about brewing, kegging, packaging beer and serving beer be sure to check out our Help Centre where you can find information covering all subjects for brewers of all levels.
And be sure to check out our YouTube channel where you will find videos about brewing, beers, breweries and products.