SMaSH out a brilliant brew
With so many malts, hops, and yeasts available, it can be hard to decide which to choose! Most recipes blend more than one hop, or more than one malt, sometimes even more than one yeast, and trying to unpick which fruity note comes from which hop, and which malt is giving it that biscuity sweetness can be really tough.
If only there was a simple way to find out what those ingredients really taste like…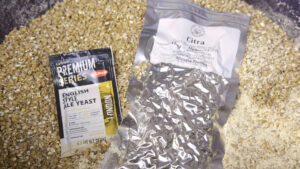 Single Malt and Single Hop recipes – or SMaSH for short – are a brilliant way to learn about ingredients, plus you get some really tasty beer for your trouble!
These recipes focus in on just a handful of ingredients so it's much easier to taste each of their signature flavours and how they work together. You can then keep tweaking variables to really dig into the flavour differences, or build on top of your favourite SMaSH recipe to make something more complex.
Super SMaSHing ingredients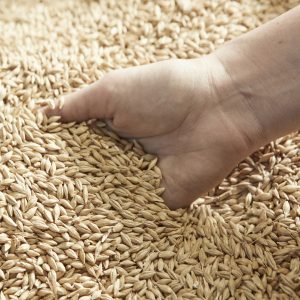 For the malt, you'll be choosing from our wide range of base malts. Base malts are the building blocks of a beer and have enough of the enzymes a mash needs to make sugars that the yeast can ferment.
Some of our favourite malts for SMaSH brews are:
Virtually any hop will work in a SMaSH, depending on what you want to achieve – from a bright blast of modern hop flavour to subtle noble hop spicing. Here are some of our favourites: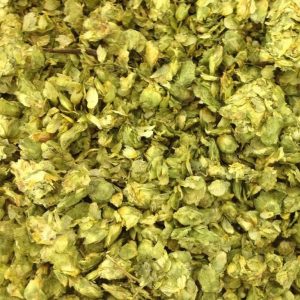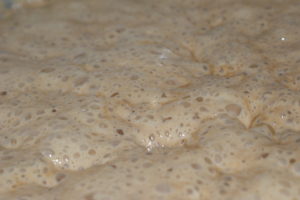 When it comes to yeasts, again you have a wide choice. If you've gone for a big flavoured hop, try a cleaner yeast to let the hops shine; or vice versa, a subtle hop gives more room for a bold yeast. Why not try one of these?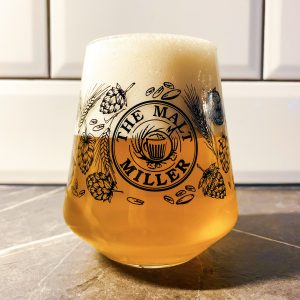 Our own Jo Neale tried out SMaSH brewing – and we've made a kit of her recipe so you can try it too. With Warminster Maris Otter Malt, Citra hops, and Lallemand London Ale yeast, this is a dry, crisp ale with nutty malt and citrus from the hops. It's a great example of how SMaSH recipes can make seriously tasty beer!